Things To Consider While Looking For Girls Pg Near Hindu College Or Boys Pg Near Hindu College
Finding a place for living in Delhi is a big concern for students as well as for their parents. Many of them step out of their homes alone for the first time. In order to find a perfect PG, one must consider several aspects like-
LOCALITY: The PG must be located in a safe and sound residential area. It should have all the basic amenities like hospitals, transportation, college, and market place within a walking distance.
AMENITIES: A good PG must have all the basic amenities like a comfortable room, good bed and mattress, healthy meals and clean drinking water.
SECURITY: Security is a major concern. PG, especially girls pg near Hindu college must have a proper security system so that no one can walk in without permission.
CONNECTIVITY: The PG accommodation must be near to the college or workplace. It should also be well connected to the rest of the city.
HYGIENE: One of the most important aspects while looking for girls' pg near Hindu college or boys' pg near Hindu college Is about cleanliness and hygiene. PGs are mostly occupied by young crowds, so hygiene should be a top concern.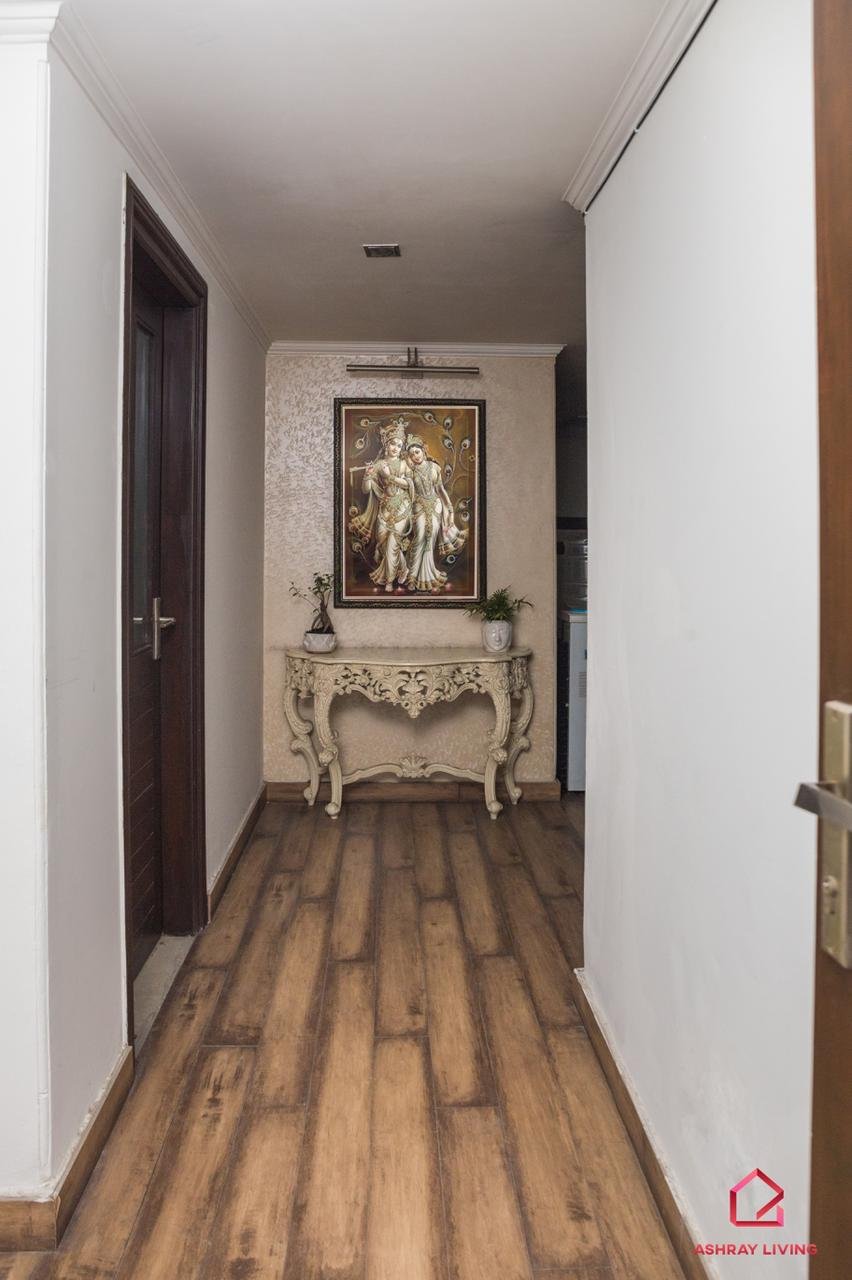 One such girl pg near Hindu college which is a top choice among Hindu colleges and other Delhi university students is ASHRAY LIVING.
Ashray living provides a superior living experience with luxuries and security. It provides a comfortable homestay with like-minded students. It has the right blend of hospitality, property space, premium facilities, and security. Not just for girls, It is also the best boys' pg near Hindu college as well.